Vivek Verma
Founder and Director
With over 20 years of experience, Vivek has been associated with science & technology sectors involving life sciences and healthcare for the last 15 years. He has also been involved with the IT and energy sectors. He joined the Indian and Asian edition of BioSpectrum—a business magazine on biotechnology— in its founding year, 2005 as business head.
Concurrently, in 2009 he was part of the team that launched the India version of MIT Technology Review, the magazine on innovation published by the Massachusetts Institute of Technology. He has expertise in C-suite client relationship management; media sales (print & online); generating sponsorship, tie-ups and partnership for national and international conferences & events and mapping new markets.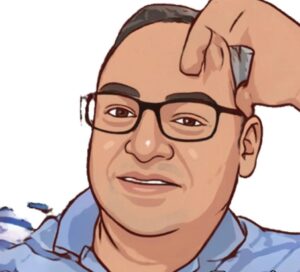 He took an entrepreneurship leap in May 2012 and co-founded a bimonthly magazine LifeScience India, an unbiased voice of Indian life science and healthcare sector in association with the Confederation of Indian Industry. He also worked as media and branding consultant with the Mayar Group's Keystone Business Park, an SEZ for life sciences, and as marketing consultant with MacMillan Scientific Communications, a division of Nature Publishing Group.
His expertise and experience include identifying new markets and products, developing marketing strategies, creating new business models, facilitating and publishing content, media sales, brand management, preparing impact analysis reports and managed advocacy and thought leadership platforms.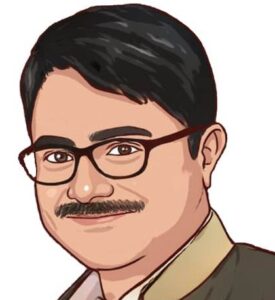 Dipesh Kumar Satapathy
Editor and Head of Content
Dipesh worked as a reporter with Press Trust of India in New Delhi in the late 1990s covering the science & technology and health beats. As a freelance science writer, he has contributed to United News of India, Indo-Asian News Service and BBC Hindi Online. He worked with the US Embassy in New Delhi for more than 15 years, first as a Copy Editor with SPAN, the magazine published by the embassy's Public Affairs Section, and then as a Media Specialist, analyzing South Asian affairs.